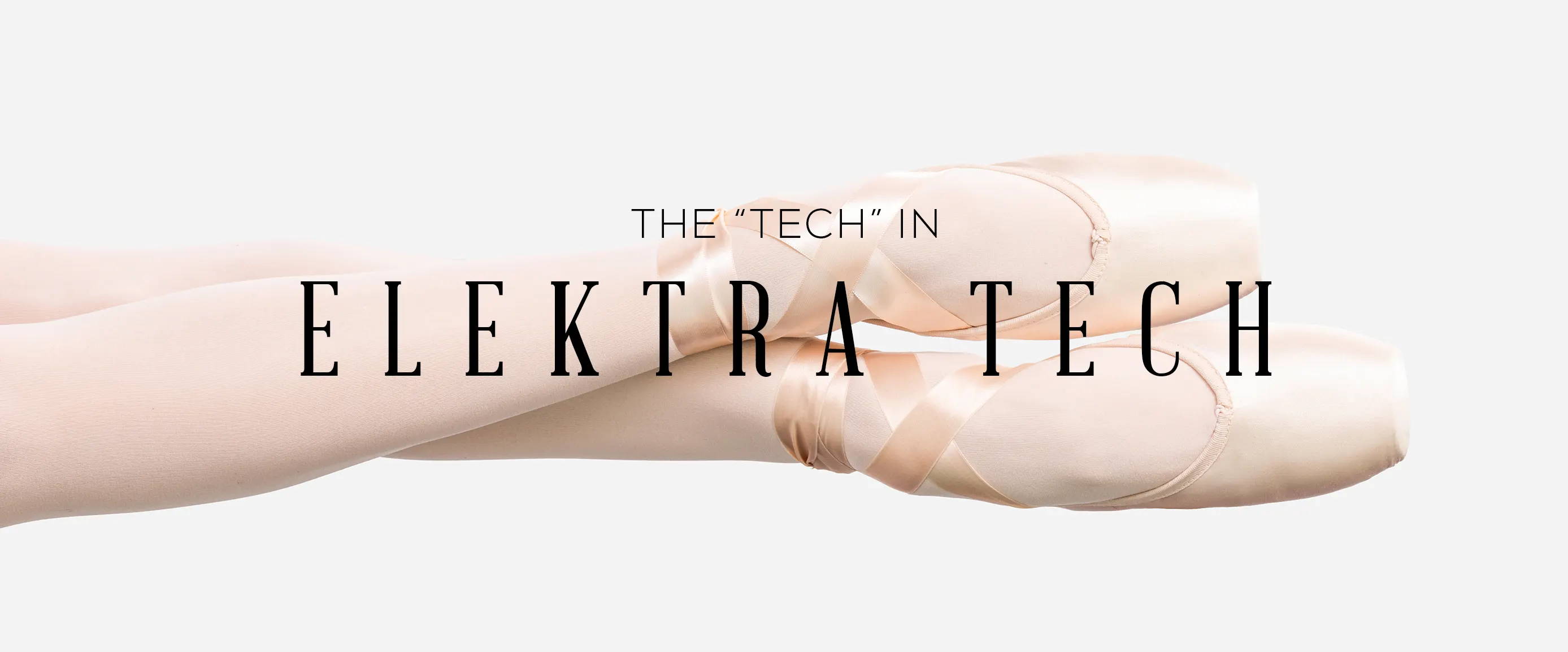 Elektra Tech has been designed with dancers in mind. This is where technology and tradition meet.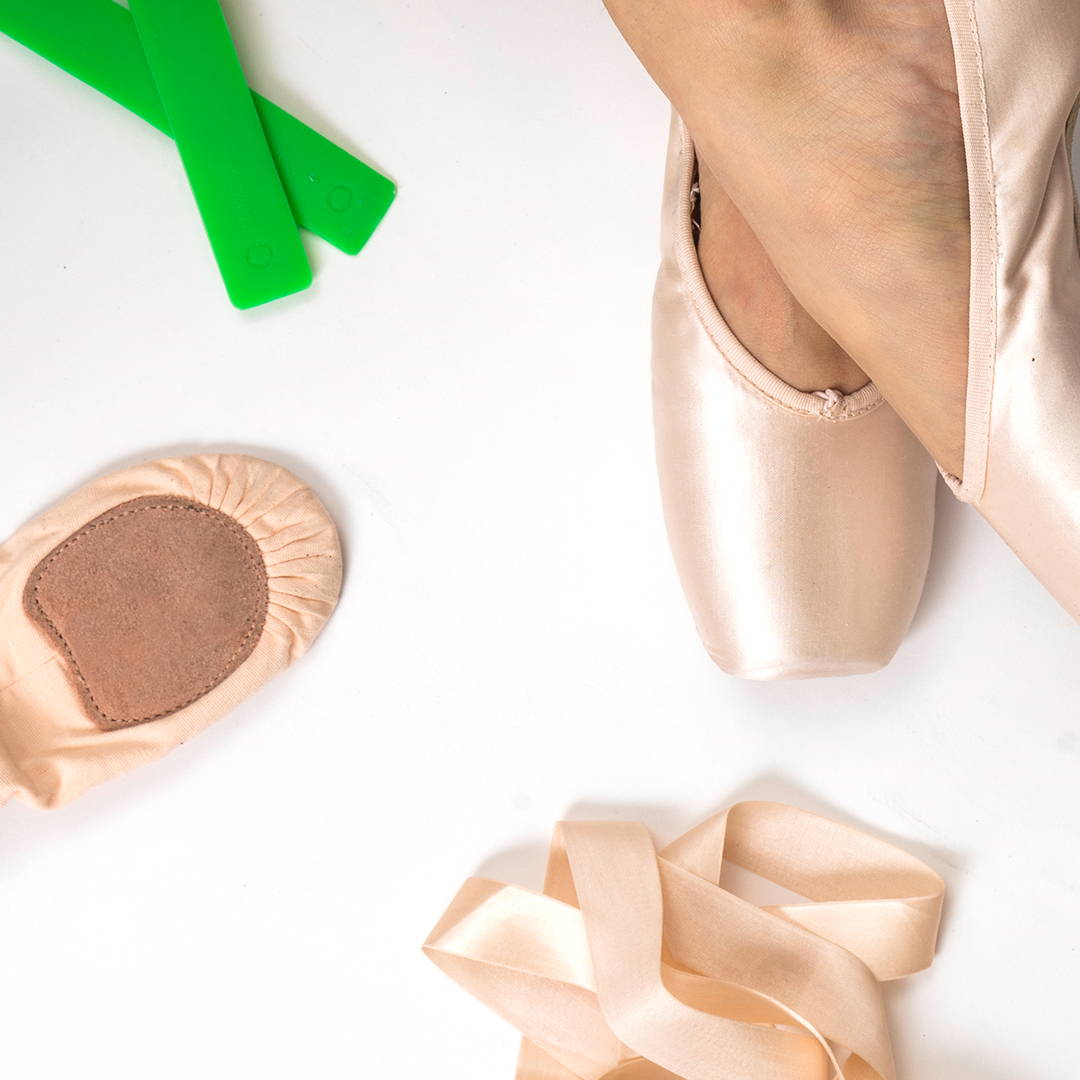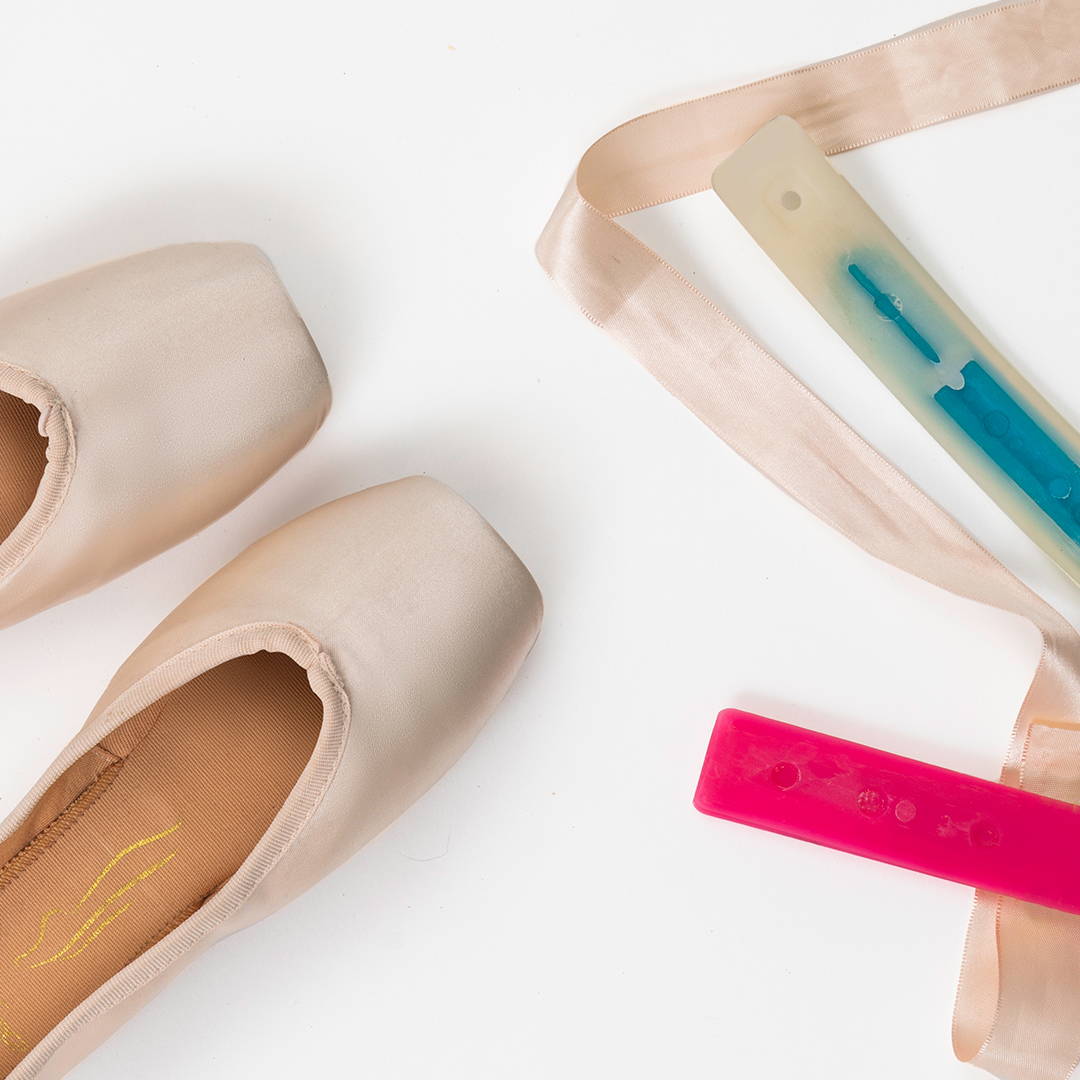 Customization - Durability - Injury Prevention
Interchangable shanks allow you to control the support for each foot. From barre to center and Giselle to Paquita. It has you covered.
- Customize the strength from left to right
- Customize the strength for different variations
- Help with injury recovery
- Build strength throughout your feet
WITH MORE THAN 15 SHANK OPTIONS FOR EVERY SHOE SIZE, YOU CAN BE SURE THERE'S THE PERFECT ONE FOR YOU!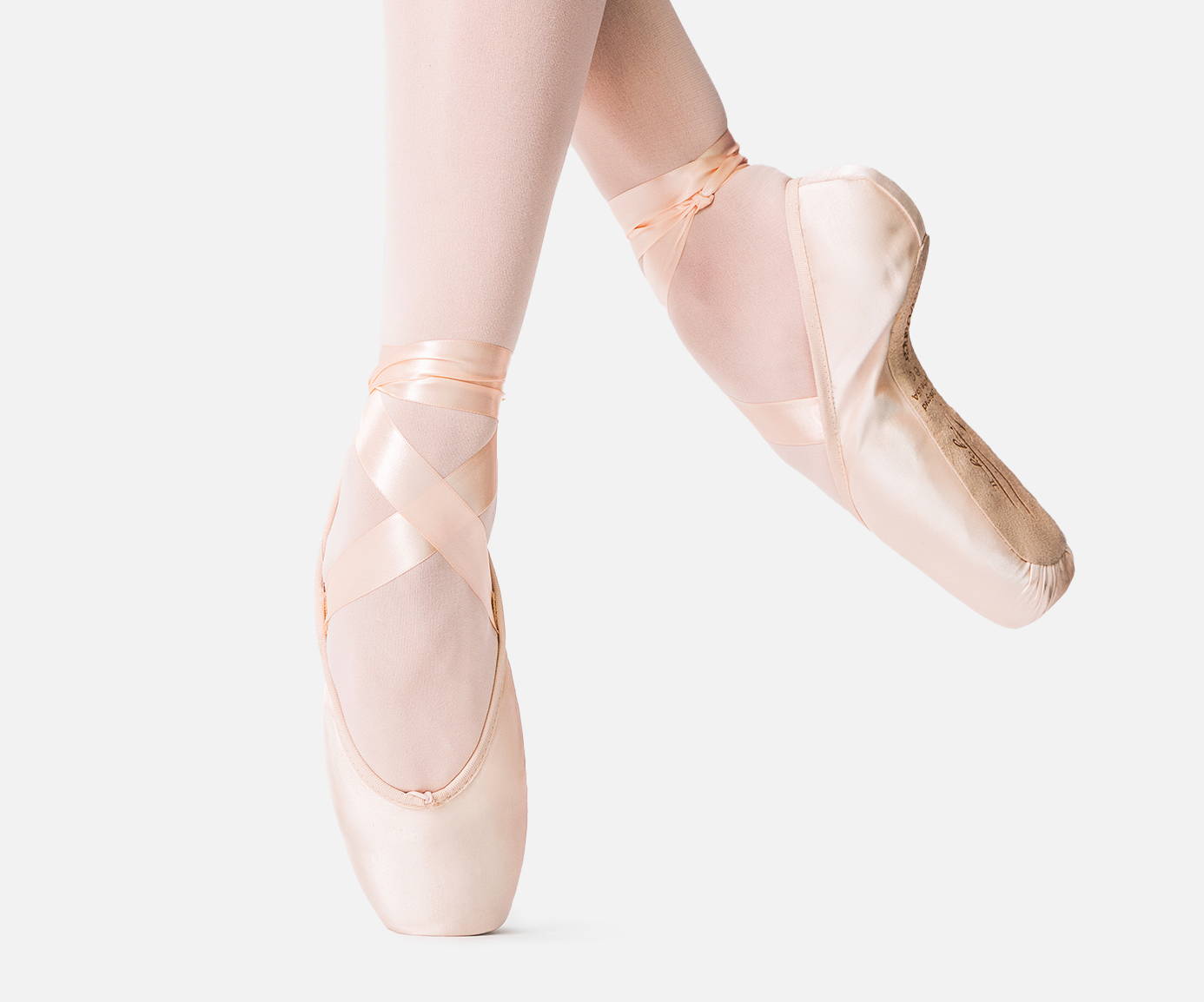 Designed for the dancer with a Greek or Egyptian foot, Joy II is wider through the metatarsals and tapered through the toes. The ample platform provides stability en pointe while the shank-housing and box construction allow for a beautiful roll-through. Soft wings provide support through the metatarsals and create a beautifully smooth look through the toes. Joy II offers full coverage for those dancers needing a higher vamp.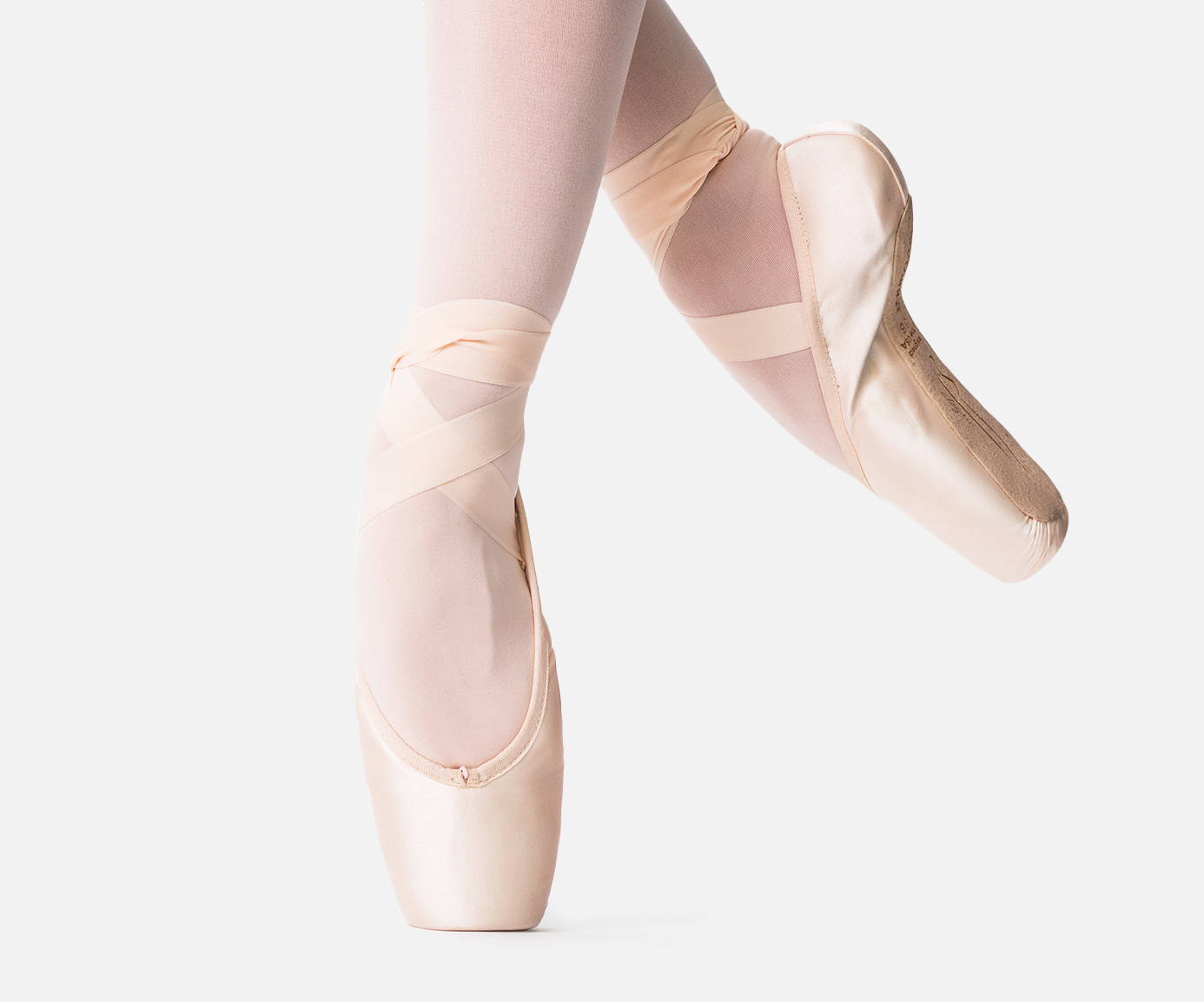 For dancers looking for a similar profile to Joy II but need a lower vamp, Alegria is the perfect choice. This style offers the same features as Joy II but allows dancers with shorter toes the ability to roll-through demi-pointe properly and get completely over their box.
Fun fact, Alegria means Joy in Portuguese.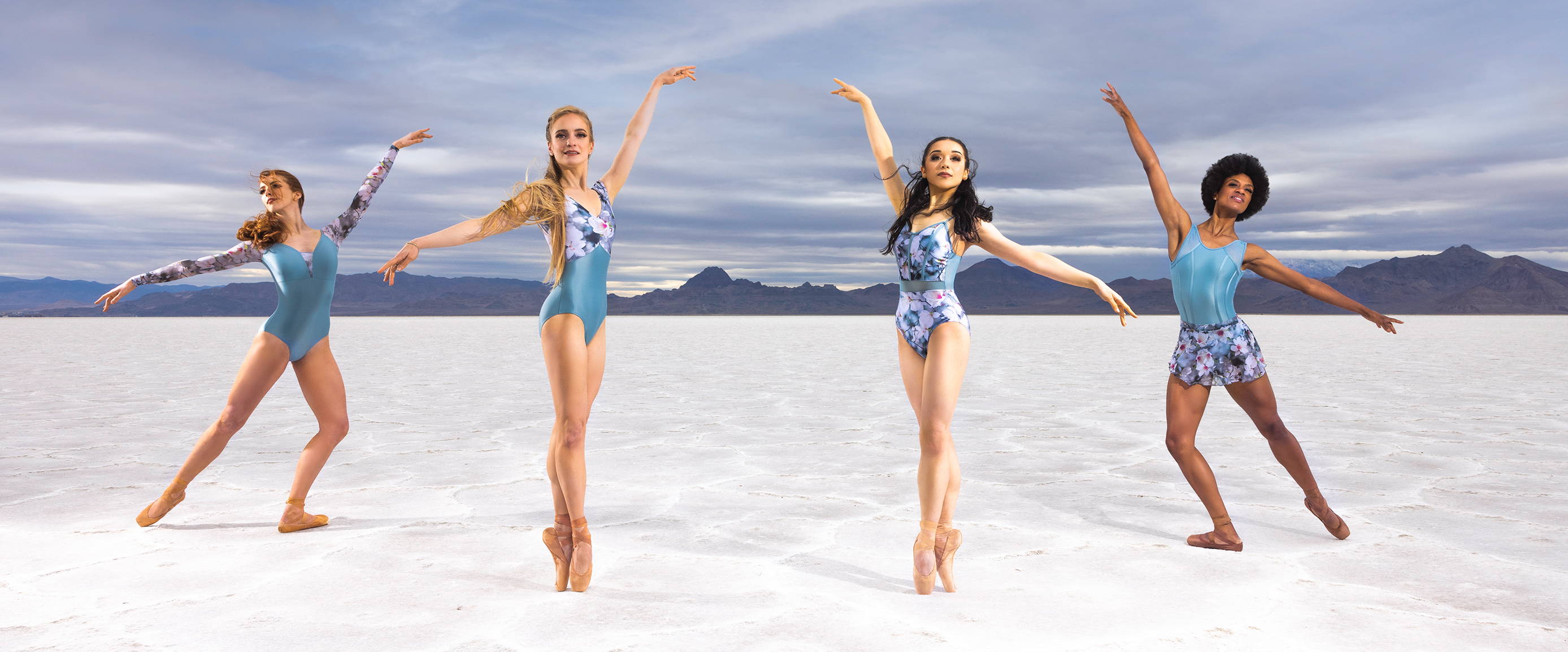 We care deeply about our impact on people and the planet. Learn more about the steps we take to be responsible in our manufacturing process.